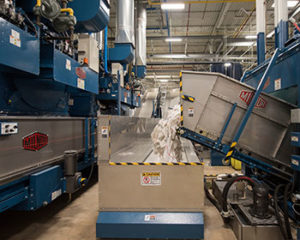 Arrow Linen Supply Company Inc. was established in Brooklyn, NY in 1947 by Ambrogio Magliocco, who came to the US from Sicily at the age of 17. Supplying textiles to all industries such as food, hospitality, beauty & massage, physician offices. schools & camps, corporate & offices and industrial. The company developed a reputation for quality and personal service – at competitive prices. Ambrogio's son, John Ambrose Magliocco, took over in 1958 and remains active in the business as CEO.
Over 65 years later, Arrow Linen now has two plants with over 200 trained union employees and continues to have the personal service. Ambrogio's grandson John Anthony Magliocco joined the business in 1985 after graduating from college with a degree in engineering, with his brothers Ambrose and Salvatore. John Anthony Magliocco took over from his father in 1990 and implemented major operational improvements with state of-the art technology, which allowed Arrow Linen to handle significantly more volume and enhance quality standards. In 2005, John was named President and his brother Salvatore was appointed Vice President. A fourth generation of Maglioccos' are currently in training to carry on Ambrogio's legacy.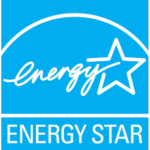 Arrow Linen was awarded the 2005 Energy Star CHP Award by the US Environmental Protection Agency and Department of Energy in recognition of the pollution-reduction and energy-saving features of the combined heat and power (CHP) system installed to support its facility.
Read more about Arrow Linen's CHP system and its Energy Star award
Our Team
Arrow Linen employs over 250 people at its Garden City headquarters, many of whom have been with the company for over 20 years. Arrow Linen offers fair wages and benefits. Laundry workers are represented by the labor union UNITE HERE. For information about employment opportunities at Arrow Linen,
please visit our careers page.