***This page will be updated frequently! Stay up to date with our most recent news, achievements and more!***
(PINNED) January 31st : New York Times: How to Clean 400,000 Pounds of Restaurant Laundry | On the Job|Priya Krishna| NYT Cooking
April 22nd, 2022: Ceramic Microfiltration and Reverse Osmosis Installation with Kemco Systems
May 24th, 2021: Delivery Day Adjustments 
June 15th, 2020: Table Linens to Reduce Bacteria Fyler
Table Linen to Reduce Bacteria

June 11th, 2020: Arrow's Procedures and Policies in Response to COVID-19
MARCH 5th, 2020: ARROW LINEN SUPPLY AWARDED THE 2020 TRSA CLEAN GREEN INNOVATION AWARD!
TO READ MORE ABOUT ARROW LINEN'S AWARD

CLICK THE POST BELOW!



MARCH 11th, 2020: MILLIKEN NOTICE ON COVID-19
CONTACT US FOR ALL TABLE LINENS! A VERY SIMPLE AND EASY WAY TO ELIMINATE THE GERMS IN YOUR ESTABLISHMENT!
FILL OUT THE CONTACT FORM ON OUR WEBSITE OR CONTACT US AT 516-246-8000 !

---
MARCH 4th, 2020: Green Business Leader Recognition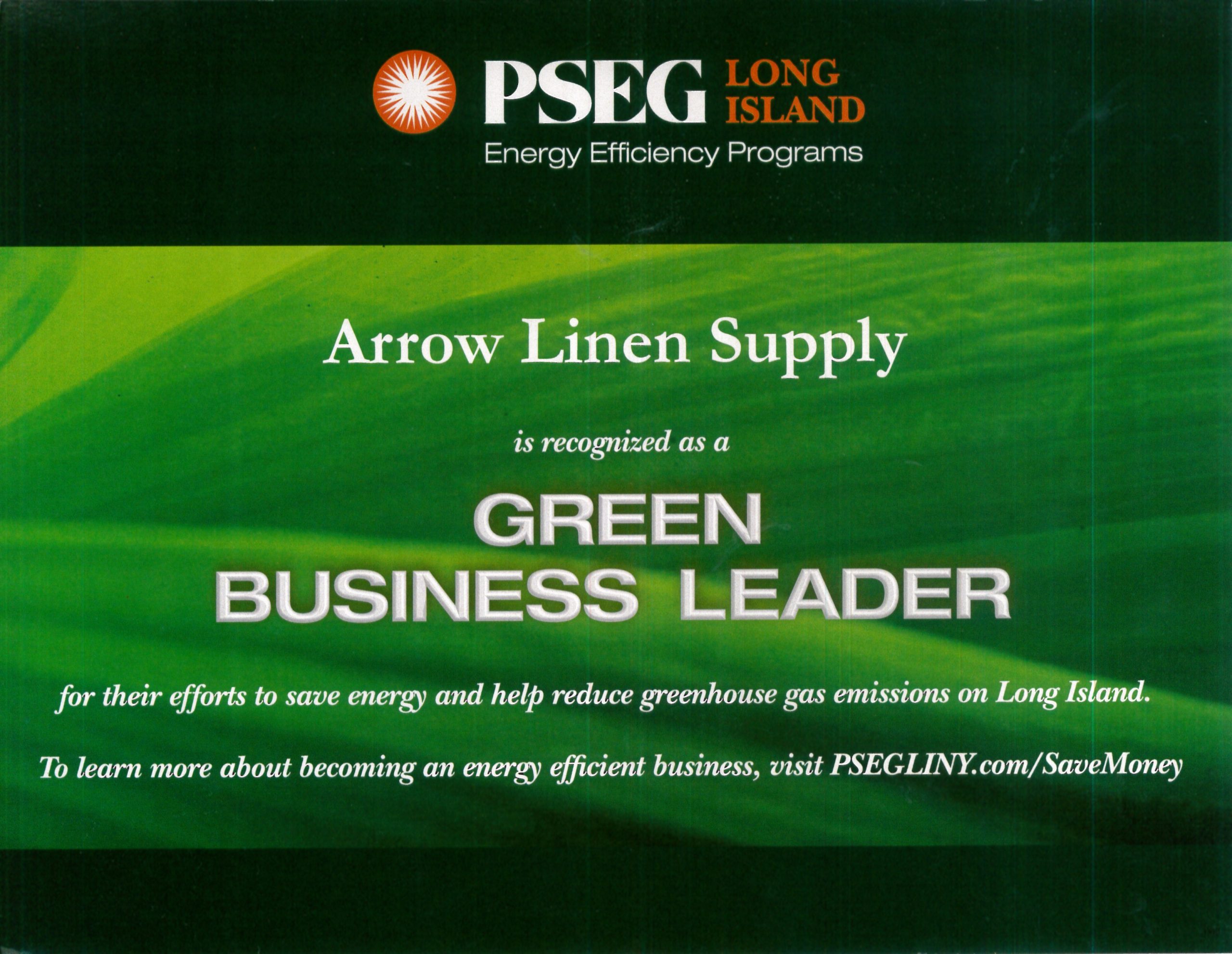 ---
MARCH 3RD, 2020: Complying with New York City's Clean Act
---
JANUARY 1ST, 2020: Arrow Tackles Environmental Concerns
Arrow Green Information for Website 2019

---
DECEMBER 19TH, 2019: Solar Panel Installation (See Pictures Below!

)
CBS_17288_Arrow Linen_CS_Final

(click the arrows on side of photos to navigate through slideshow)
---
DECEMBER 10TH, 2019: Join The Tour of Our Garden City Facility
Take a tour of our Garden City facility with Ian Rowburrey at Miller Proctor Nickolas, Inc !
---
JANUARY 1ST, 2019: "TRSA 2019 Certification" 
---
JULY 6TH, 2012: "The Latest Wrinkle"